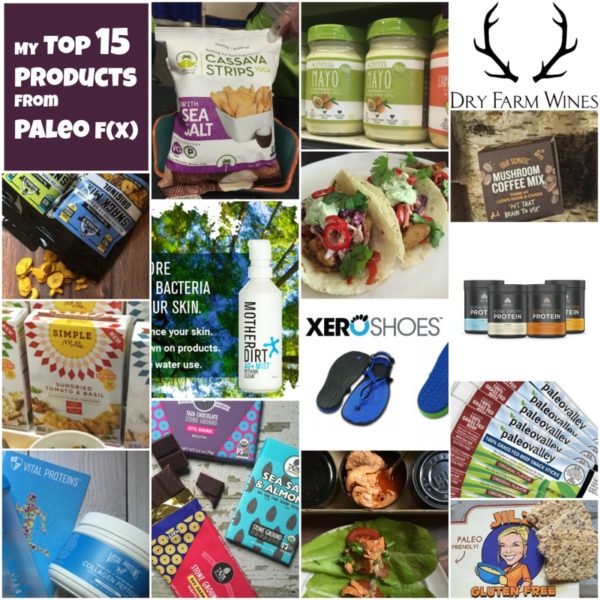 I feel so lucky being able to visit Austin for THE Paleo conference, working alongside passionate foodies, and visionary leaders whom I admire.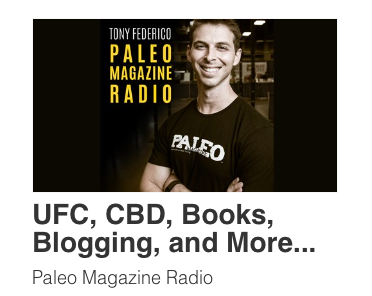 I had an exciting moment when it was time to announce the Best New Blog of the Year because I was a nominee! Even though I didn't win, I was already feeling so accomplished after being voted into to the top 4 new blogs. On the day leading up to the awards ceremony, I had the chance to speak with Tony Federico, the host of Paleo Magazine Radio, and do a short impromptu interview about my experience at PFX. You can find my interview on the Paleo Magazine Radio podcast here. (I'm the first interview which starts at 2 minutes in.)
Okay, on to my favorite products!
I'm still going gaga over some products I purchased at paleo f(x), and I knew I had to share them with you! I'm going to keep it as brief as possible, on some items more than others, because if I try to explain each item and all of the benefits, I'd be writing this post for 12 days straight. So, if you have any questions about each item please comment below or just click the product photo to head over to the company's site.
---
Artisan Tropics – Cassava Strips
Vegan, Grain-free, Diary-free, Soy-free, Non-GMO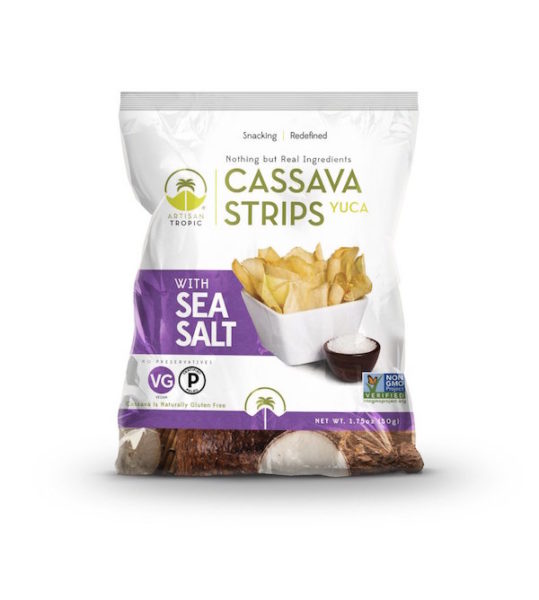 These chips or strips are pretty awesome. If you've given up on chips because you believe there's no such thing as a healthy chip, then think again! Continue reading →