Thank you for coming to learn more about My Longevity Kitchen, powered by marisamoon.com.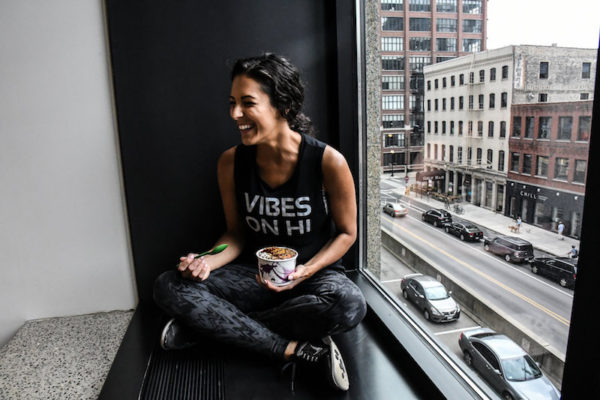 Heyyyy food lover! My name is Marisa Moon. I'm a Certified Primal Health Coach and Intermittent Fasting Instructor. I'm also the podcast host over at The Foundation of Wellness Podcast, and I'm the writer/blogger here at My Longevity Kitchen. This is where you can expect to find whole food recipes that minimize toxins and maximize nutrition; all served with "Longevity Tips" along the way.
Every recipe is gluten free and compliant with a variety of ancestral diets and real food lifestyles, such as Paleo, Primal, Perfect Health Diet, Weston A Price, Whole30, Pescatarian, Vegetarian, and Vegan.
I like to say "Food is a magical thing…from the way it grows to the way it heals." Food should bring us vitality, happiness, and well-being. When we understand our personal connection with food—where our food comes from, and how it makes us feel physically, and emotionally—it makes us feel truly alive, bringing out our inner human.
You'll notice I like to mix the old with the new. This is so we can enjoy some modern conveniences, while still embracing time-honored ways. Each recipe is written in the same template which includes longevity tips like how to select and prepare the recipe in the most healthful, thoughtful manner. I tell you why we choose certain ingredients, where to save and splurge, and which benefits or cautions you need to know before you cook.
Many of my recipes can also be found on Mercola.com. Dr. Mercola's site is an incredible resource for all things in nutrition and alternative wellness, and I was so excited when they asked to share my recipes! This was a big year including when My Longevity Kitchen was nominated for the Best New Paleo Blog of 2015 by Paleo Magazine!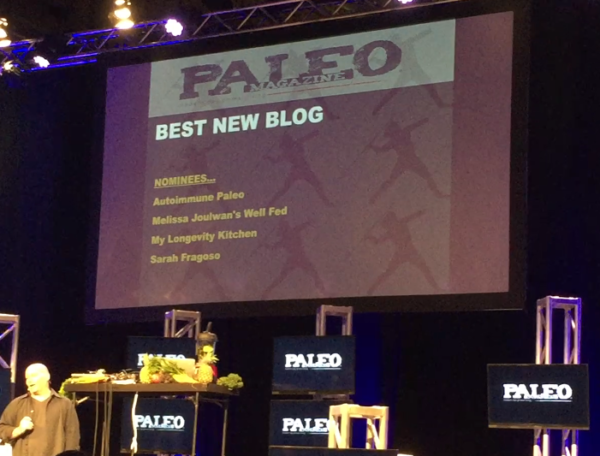 And now onto My Story…
The simple concept of food from the earth—the way nature intended—makes me happy. And by learning about the ways food can truly heal and nourish us, from the inside out, I've started on a mission to spread the word about real food.
You might be wondering where this passion comes from, or how I found the real food community. I should begin by telling you a bit about my family. My family is big, and Italian, and full of fantastic cooks! I was spoiled with delicious food, day after day, from the time I was little, and still I am spoiled every time I go home. I actually took this for granted, and didn't learn to cook or even try until I started living on my own long enough to realize "How am I gonna eat that good stuff if no one is here to make it for me?" I had to learn!
I soon discovered that when I cook I am in "flow". Time just flies, and I am able to concentrate like never before. Some people say even the smallest cooking tasks put them in a sort of meditative state. I love the challenge, and improvisation, and even the simplicity of working with real food.
Are you wondering why I keep calling it "real food"? Because most of the food Americans consume on a regular basis is no longer "real food". For the past 50 years or so we've been led to believe that packaged, fast, convenient foods are the best way to go. I disagree. Even though we all want things to be fast, and convenient, we must step back and recognize that this comes with a hefty price tag.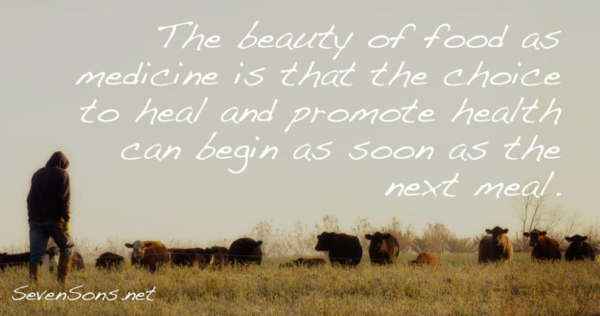 Thoughtfully selecting our food, and preparing it in a traditional manner, can bring about layers and layers of wellness and success in our lives. Think about it: Food is the foundation of man's will to live, for as long as we've existed. Food is the center of celebration, the reflection of our connections, and the source of energy we need to achieve anything and everything. And most importantly, food brings us comfort and joy. There is so much to learn, and unlearn, about our relationship with food; and it all starts with some history.
In 2012 I was swept away by the principles of the ancestral health community. Ancestral health implies using the wisdom, research, and evidence from our ancestors in order to encourage longevity in today's modern world. This topic fascinates me, and lucky for us, I have the time and devotion needed to learn all about it. I want to share what I learn with you.
I began my quest for alternative nutrition when my instincts told me there must be something in my diet that was preventing me from functioning optimally. On the outside I seemed healthy. But on the inside I was battling quite a few symptoms that kept me down. The most debilitating symptom was my chronic fatigue—we're talking cannot get up, and cannot stay up. The most embarrassing symptom? Digestive distress—all the pretty stuff like unpredictable trips to the bathroom, gas, and discomfort (awesome). The most misunderstood? Attention-Deficit Disorder—diagnosed in my 20's (better late than never I guess), and accompanied by all the classic obstacles like poor memory, regular brain fog, and difficulty executing things in a timely manner. Last, but not least, I've had weak joints throughout my entire life which causes me daily discomfort and pain.
At the young age of 29, I knew it was time to take control of my own health before I lost my vibrancy for good. I decided to download some nutrition products in hopes of finding information that could help me. I found this one called Dishing Up Nutrition where friendly dietitians and nutritionists give advice on a variety of topics for a healthy diet and fighting chronic disease.
I was drawn to that podcast because the titles were so specific like "Nutrition for ADD" or "The Food Mood Connection" or "Blood Sugar Control". This was the stuff I was looking for! But…I was shocked at what I heard. These women were telling me to consider eliminating gluten, eat more butter, more fat in general, and to take probiotics. This was all very radical to me at the time. Once I heard it a hundred times, and heard all the remarkable stories from listeners on the show, I thought, "Whoa. I have IBS, ADD, chronic fatigue, and terrible joints (all of which they discuss on the show). I should probably try to avoid gluten, and add more healthy fats to my diet."
This is CRAZY for an Italian girl that has lived on bread and pasta, and a fitness chick that thought butter was for heart attack victims and dimply butts! I really had to check into this from other sources.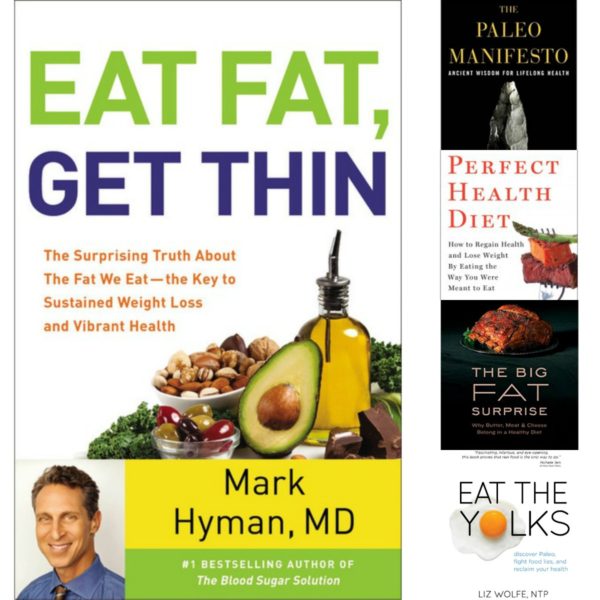 That's when I found the Paleo community. Paleo is a lifestyle based on eating foods from the paleolithic time period, which is the time in history when we hunted and gathered food, instead of farming it. Don't get freaked out; it's not a literal term. It's a philosophy. An inspiration.
Never before did it all make such sense to me, until I started hearing about this diet and lifestyle from an ancestral point of view…
Why were we eating foods that were so different from the foods that we've been eating throughout history?
Why are most of our foods now made with ingredients we can't pronounce?
Why are many of the ingredients in our food banned in other countries?
This was a pivotal point in my life. The ingredients I chose never mattered so much to me before. Food began to take on a whole new meaning. I took the plunge and eliminated gluten—as an experiment. It was really tough at first because I didn't quite understand it. I didn't know where gluten was hiding, or how much I could sneak in here and there. I didn't even know if it was all going to be worth it!
It was.
I soon discovered I had something called Non-Celiac Gluten Sensitivity (which may have been more appropriately named "Non-Celiac Wheat Sensitivity" or "Non-Celiac Modern Wheat & Barley Sensitivity", or "FODMAP Sensitivity" but that's another story), and I had Leaky Gut Syndrome, along with a likely episode of SIBO (small intestinal bacterial overgrowth). After eliminating gluten, my digestive (bathroom) issues nearly reversed.
The missing links were dairy (temporarily), and High-FODMAP foods. I had to give up dairy for a period of 6 months, in order to heal my leaky gut (the damage in my intestinal walls) that occurred from eating gluten for so long (and being unable to digest it). A lot of work went into healing my gut, and if you'd like to hear more about my journey, please comment below. You'd also enjoy listening to my stories in Episode 1 and 11 of my podcast called The Foundation of Wellness.
Well, that sure solved the digestive problem! I finally could predict when I'd be going to the bathroom, and no more gas either. I feel pretty again.
My wellness journey has never stopped. In fact, it accelerated. I changed paths towards a new career as a health coach—thanks to the encouragement from my family and followers. Today, I am a personal health coach, podcast host on the Foundation of Wellness, public speaker, and intermittent fasting instructor.
Some of my recent experience is with HI-VIBE Superfood Juicery in Chicago, IL where I help educate their audience about the power of superfoods through blog posts, social media content, and even YouTube videos. I also helped create recipes and assist in health coaching for a program called My6Method. Through my time working with My6Method, I developed motivational slideshow presentations about embracing a real food lifestyle and setting new food standards in your home.
My workshops hit a new stage in 2016 when I presented at the Mamby Music Festival in Chicago—inspiring festival goers to eat wild, get connected (to anything but wifi), sleep better, learn from our ancestors, and how to make almond milk. I earned my Primal Health Coach certification to gain further understanding about our ancestral influences and genetics, all with the mission to help us thrive today!
In order to stay up-to-date with primal nutrition, and nourish my passion for longevity, I regularly attend and volunteer for Paleo wellness conferences such as the Ancestral Health Symposium, and Paleo f(x) in Austin, Texas. Nothing pleases me more than to be surrounded by like-minded individuals whom I can learn from, exchange ideas with, and get so inspired.
Supporting organizations who take action on the public's behalf, encouraging our freedom of choice when selecting food for our household, is important to me. That's why I am a proud member of the Farm-to-Consumer Legal Defense Fund, and the Weston A Price Foundation. These organizations care about time honored practices, and standing up for American consumers, and farmers, who want access to real food.
In a fearless effort to seek practical lessons and influence from our ancestors, my husband Eric and I moved from the city to the country to undertake more of a modern homesteading lifestyle. I am a first-timer raising chickens and gardening organically, using food and nature to inspire others how to thrive in the modern world. I believe the further we get from our wild selves, the further we get from true health and fulfillment.
Follow me on social media to learn more about what I'm doing, and why I do it…
Instagram —— Facebook —— Pinterest —— LinkedIn
My biggest nutrition and wellness inspirations are The Perfect Health Diet by Paul Jaminet and Shou Ching; Chris Kresser and all of his myth-busting books and articles; Mark Sisson and his incredible primal library; and the Weston A Price Foundation.
If you read this page from beginning to end, I must thank you from the bottom of my heart. You either took interest in knowing more about me, or you connected with my story because perhaps it's similar to your own.
My hope is that we can all practice prevention, instead of waiting around until we're too sick and tired to have hope. As a nation, our priorities have changed, and we need to recognize our responsibility to our health. Americans spend less of their income on food than any other country, and we have the most chronic disease. Healthy food costs more, and takes more time to make, but this is all a matter of perspective.
The groceries that we buy, and the food that we eat or prepare, should be a top priority in our household—as should the time that we take to prepare our food, and eat it thoughtfully. These two things have always been a top priority in the history of mankind, until now. Food is one of the very few things we need in this world to survive…and we don't want to just survive; we want to THRIVE.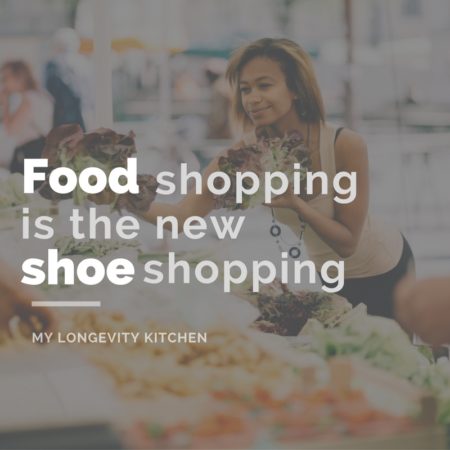 The more you learn about food and nutrition, the more you realize how deceived we are as a nation of eaters, and how much trouble we are in if we don't wake up and eat real food. It takes a lot of time, and care to eat real food. Most people today do not have time to cook or time to care. I understand this. I am here to do much of the thinking and cooking for you, in hopes that you'll follow me on my path to longevity. My personal goals are to share food and information that helps us fight cancer, live longer and stronger, and encourages a life that is full of energy, hope, and fulfillment. And yes, I plan to do this all through food.
Wholeheartedly,
Marisa Moon
Interested in one-on-one coaching, or motivational nutrition workshops? Please visit my health coaching site at marisamoon.com. You may also contact me at [email protected]. I look forward to helping put an end to the confusion regarding what is healthy.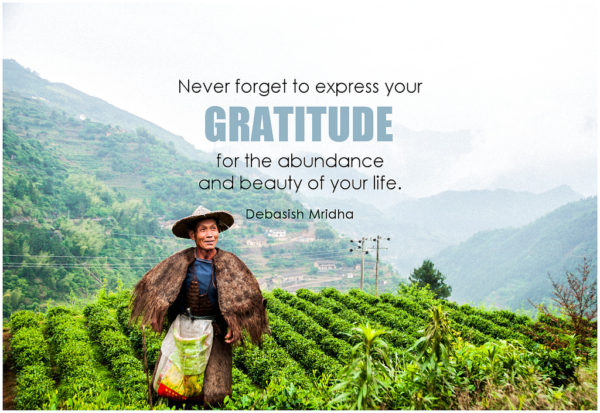 In order to fulfill some of the costs needed to run this blog, I am now an Amazon.com affiliate. I'm sorta obsessed with amazon.com shopping, and I already link my posts to their site because the price is so right! Nothing beats Amazon customer service, too. Here's my discolsure statement:
Marisa Moon of My Longevity Kitchen is a participant in the Amazon Services LLC Associates Program, an affiliate advertising program designed to provide a means for sites to earn advertising fees by advertising and linking to Amazon.com
SaveSaveSaveSaveSaveSave
SaveSaveSaveSave
SaveSave
SaveSave
SaveSaveSaveSave