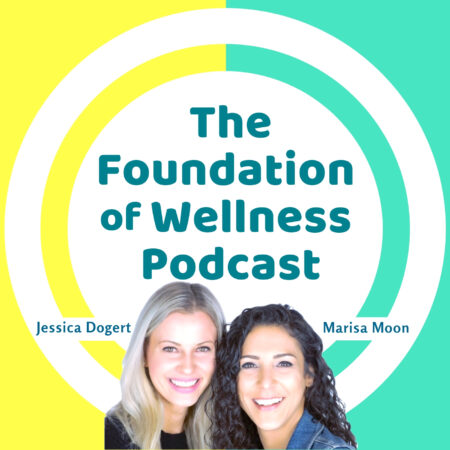 Listen along as we share a refreshing take on diet and lifestyle. You can expect episodes that highlight everything from gut-health to stress resilience, sleep hacks and nutrition of course! I like to put an ancestral spin on modern solutions. Here we go!
Subscribe on Apple Podcasts so you never miss an episode
Subscriber here to listen on Any Device
Marisa's Favorite Nutrition Episodes:
---
Another great free resource is my free 3-minute health coaching sessions with the Aura Meditation App. My Channel on Aura is called The Wild Within: Lessons and creative thought to discover your human essence.
Click here to expand and learn more about The Wild Within

The Wild Within is a channel which honors our innate human expectations. Most of us have this intuitive sense that maybe there's something more to life. We're left feeling disconnected. No vacation, marathon, or relationship fills this void. The emptiness is deeper, in a place completely untapped. Marisa calls this place our Inner Human, or The Wild Within.

No matter how much we advance as a species, humans are still part of the wild. When we deny nature's place in our high-tech lives, we take huge risks with our wellbeing.

In this channel, you will follow along with Primal Health Coach Marisa Moon as we explore what we can learn from our ancestors in this lifetime of distraction, chronic stress, and encouraged materialism. Together we will find balance through deeper sleep, stronger social connections, stress resilience, creativity, food, and of course, nature.
My Free Sessions with Aura: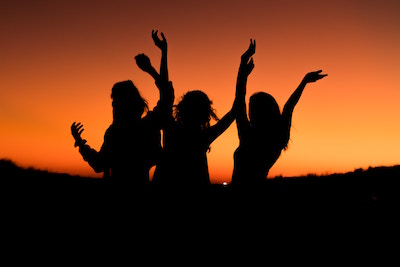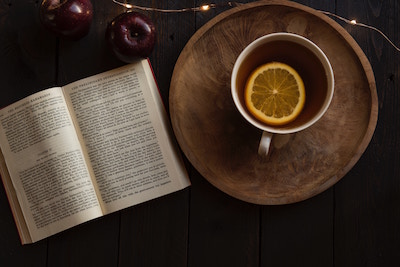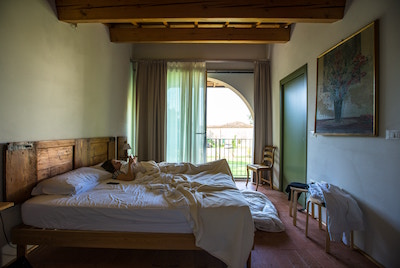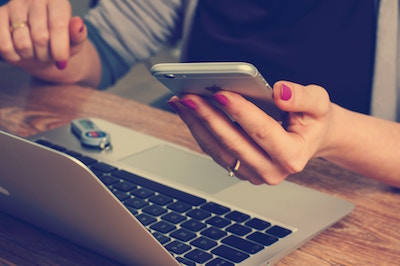 Aura has a 4.9 star rating from 2.2K reviewers on iTunes and an incredible community of users. Created by the top meditation teachers/therapists, personalized by AI, offered for free for everyone.